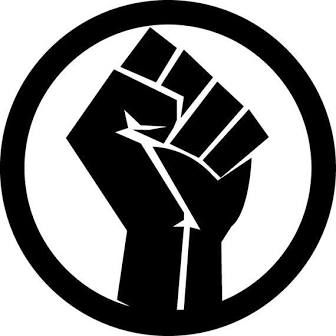 Resistance Map
Created (gregorian) (ornellember)
Tags: vanillaJS
The idea
Created in June 2020, tool existed to consolidate info on bail funds, goFundMes and other organizations around the country related to the #BlackLivesMatter movement. It was built by 3 Black women.
The aim of the map was to help users find organizations around them and in other communities, to contribute to them.
Check it out
Making it
Our original source for bail funds and other organizations was this spreadsheet found on Twitter: May 28 Resistance Funds. We then went through each one and gathered information to fill this map. We cross-referenced our information with this list on Github curated by the National Bail Fund Network: bailfunds.github.io
As far as technology, this is a purely vanilla JS site. I'm a Vanilla JS enthusiast (cough fundamentalist) and I did enjoy building this unencumbered by frameworks.
What's next
I should probably put up a banner on the site saying it's inactive.
PS
When this was released, I posted it in a couple places and business insider wrote an article about it.